Adelante Sciences Corporation
Engineering the Path to Greatness
Adelante Sciences Corporation was founded in 2011 by two Aerospace Engineers with a vision that our team could use the best of engineering and scientific principles to go and make a big difference in this world.
Founded in 2011 in Houston, Texas, our team of engineers have over 25 years' experience in the aerospace, defense, and transporation industries. We are a small, woman-owned business, but there is nothing small about our vision for the future of Aerospace innovations.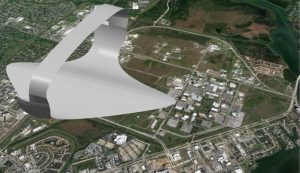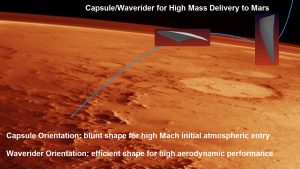 Products & Services
We offer engineering, professional, & technical services for advancements in the Aerospace, Defense, and Transporation industries. Our areas of specialty include, but are not limited to:
Vehicle Guidance, Navigation, and Control
Hypersonic, Supersonic, and Subsonic Aerodynamics
Computational Fluid Dynamics & Grid Generation
Aerospace Mission Analysis & Design
Tasking & Scheduling Optimization
Trajectory Analysis & Design
Spacecraft & Aircraft Design & Design Optimization
Aero-thermodynamic Analysis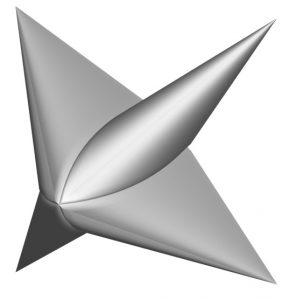 Innovation and Technology Advancement using Best Value Principles
We are always searching for top talent, especially those with degrees in engineering and the sciences, to join us in helping solve our nation's toughest problems.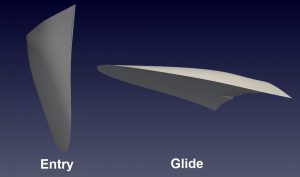 Engineering A Brighter Future.